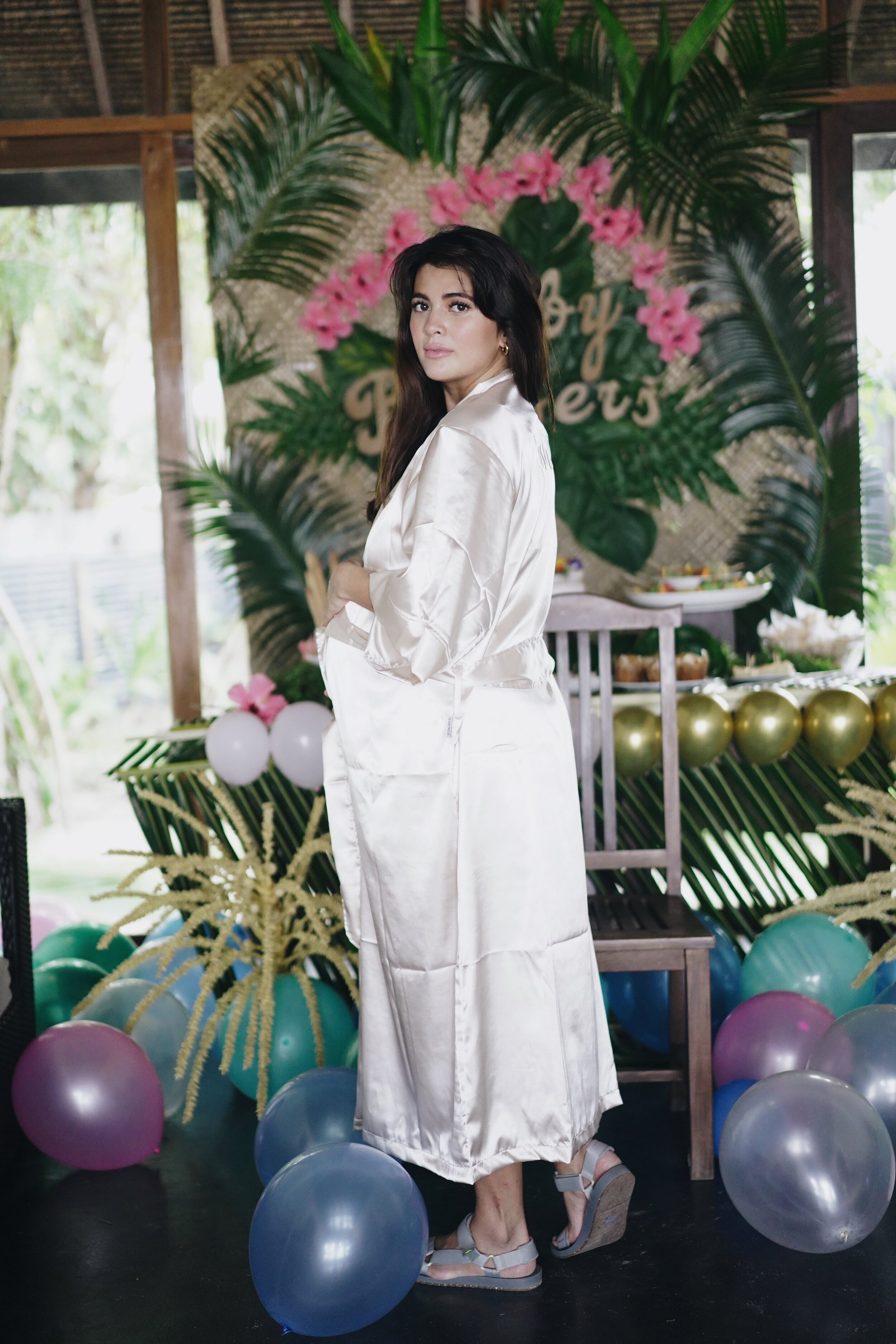 Push Present
Building memories for moms to cherish in this very important time in their lives.
NÉW Lounge is here for you, #LashDoll mom!
Offering another first in the beauty industry, Push Presents by NÉW Lounge is aimed at giving expectant moms a relaxing pamper moment to ease some tensions or anxieties that she might be feeling as she nears her due date. It gives her the time to bond with her family and friends, feel so loved with the gifts that would mark this special time in her life, and to gain the confidence to look and feel beautiful despite the big changes happening on her body. #LashDoll Moms deserve so much love and to be celebrated for the wonderful and strong women that they truly are.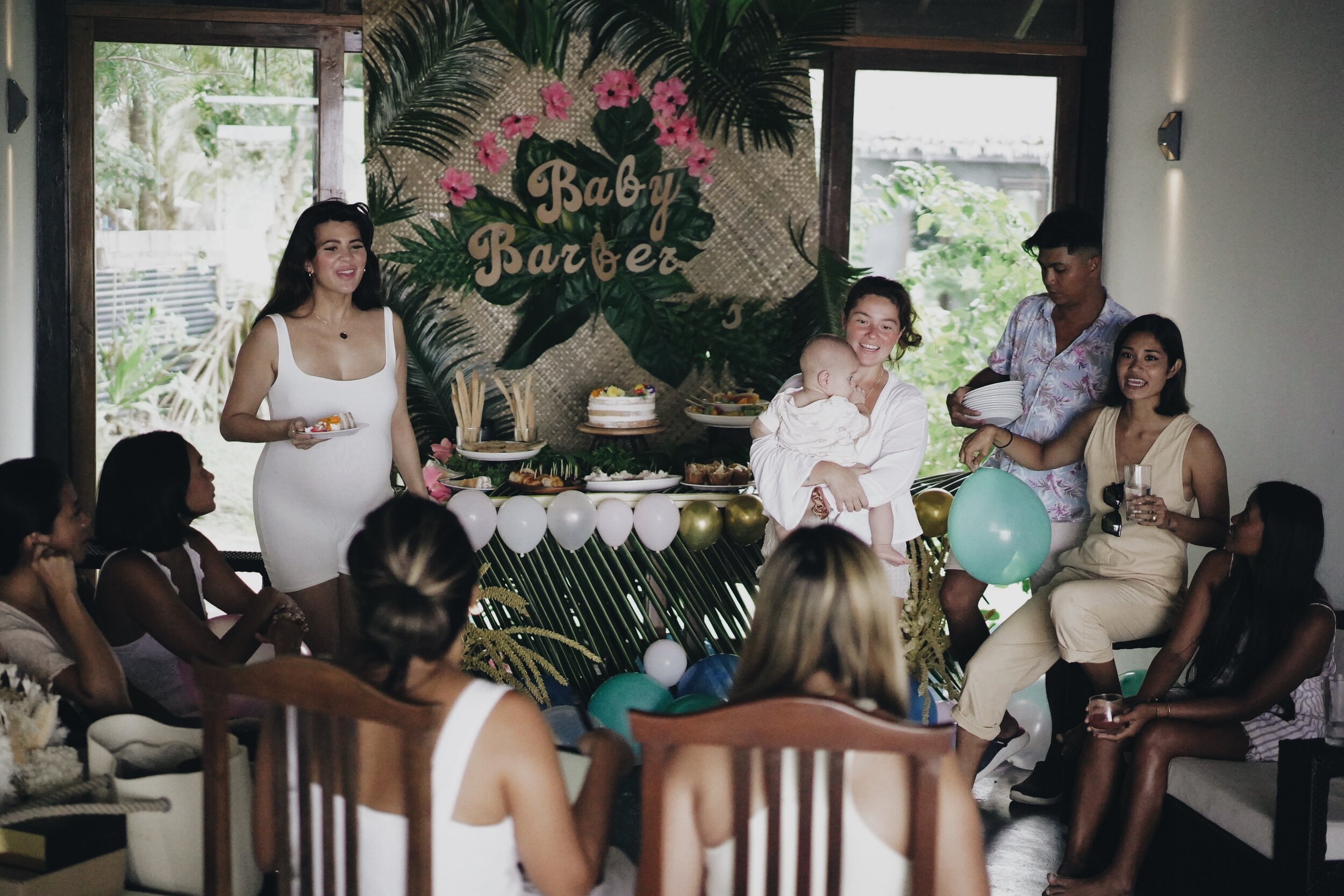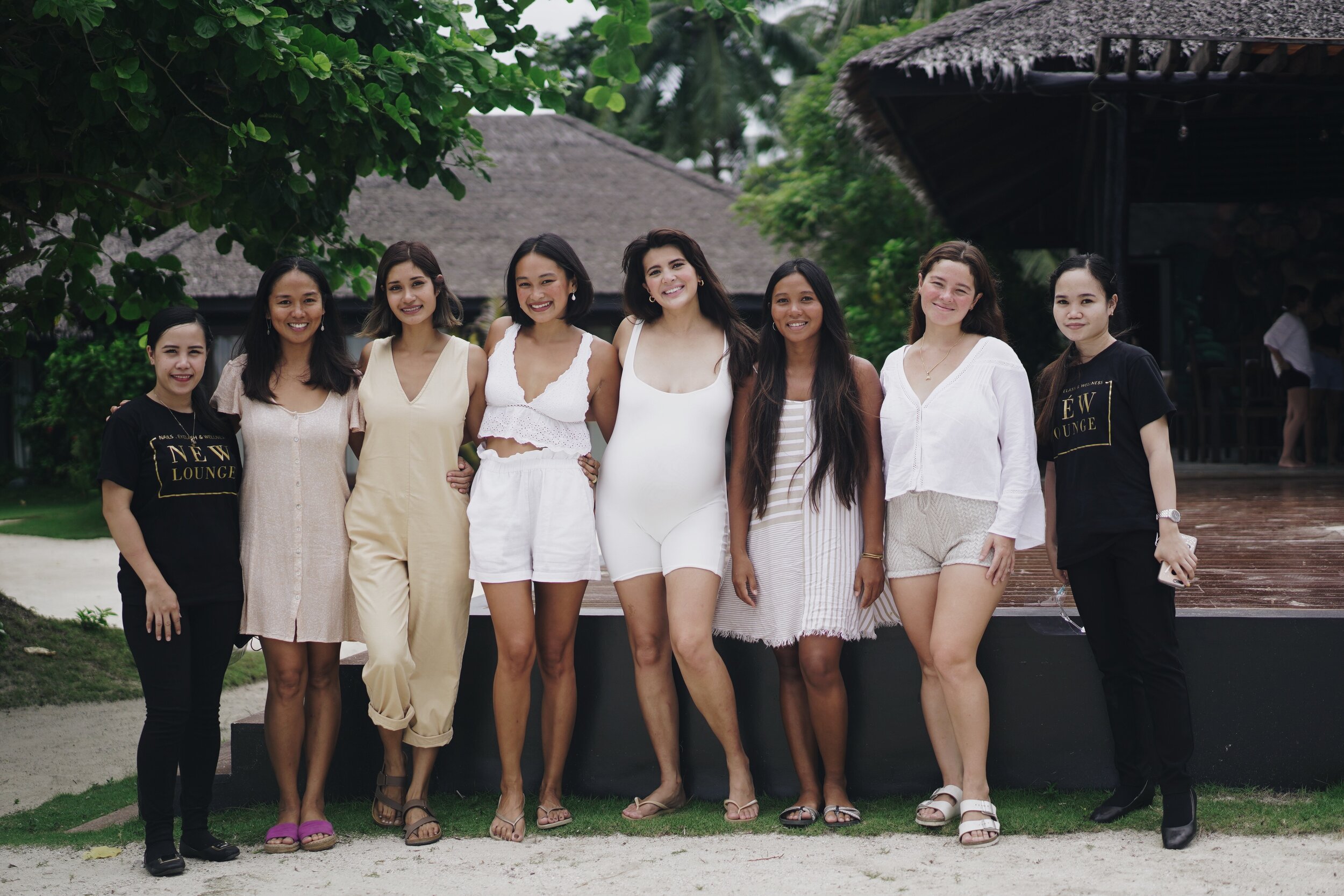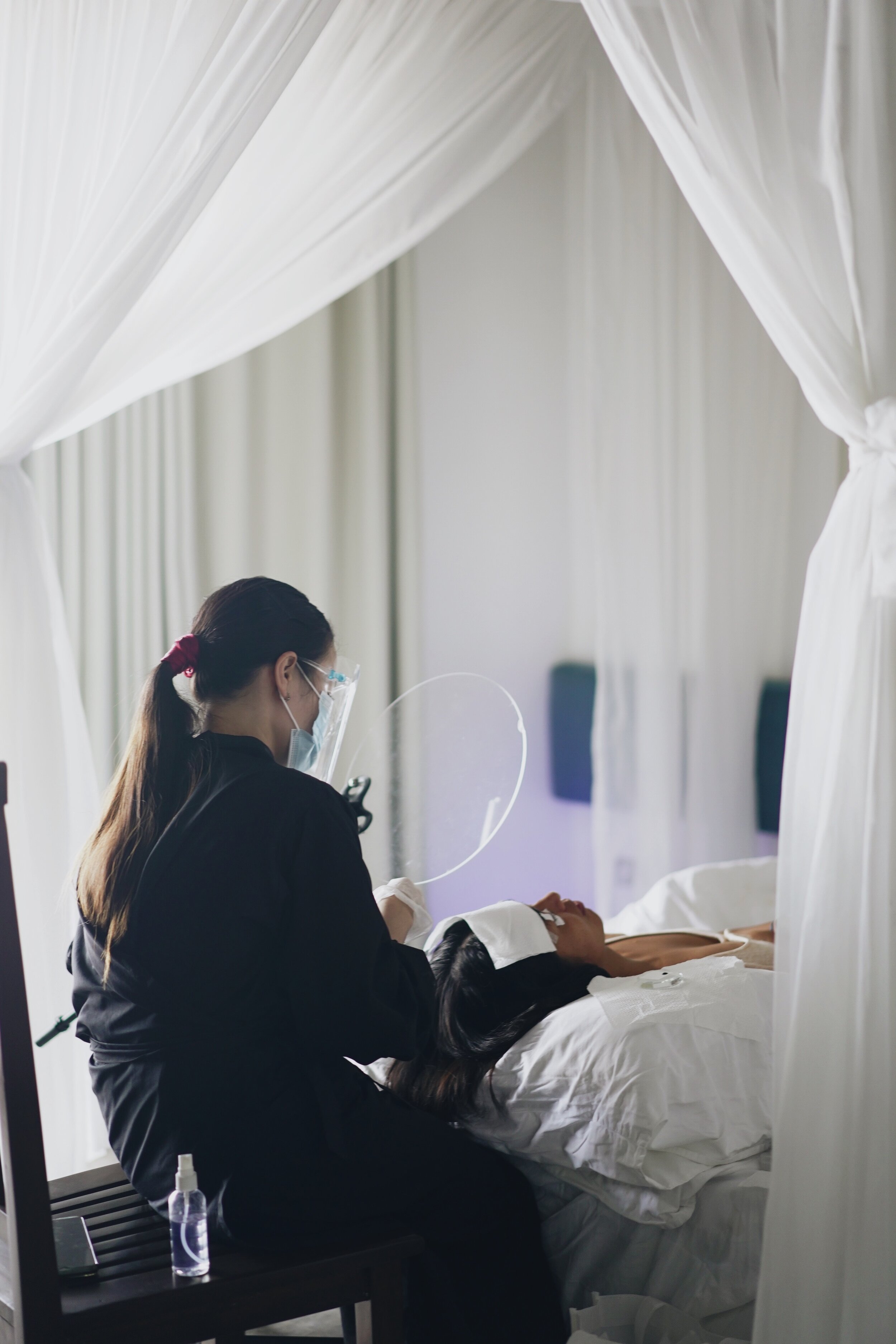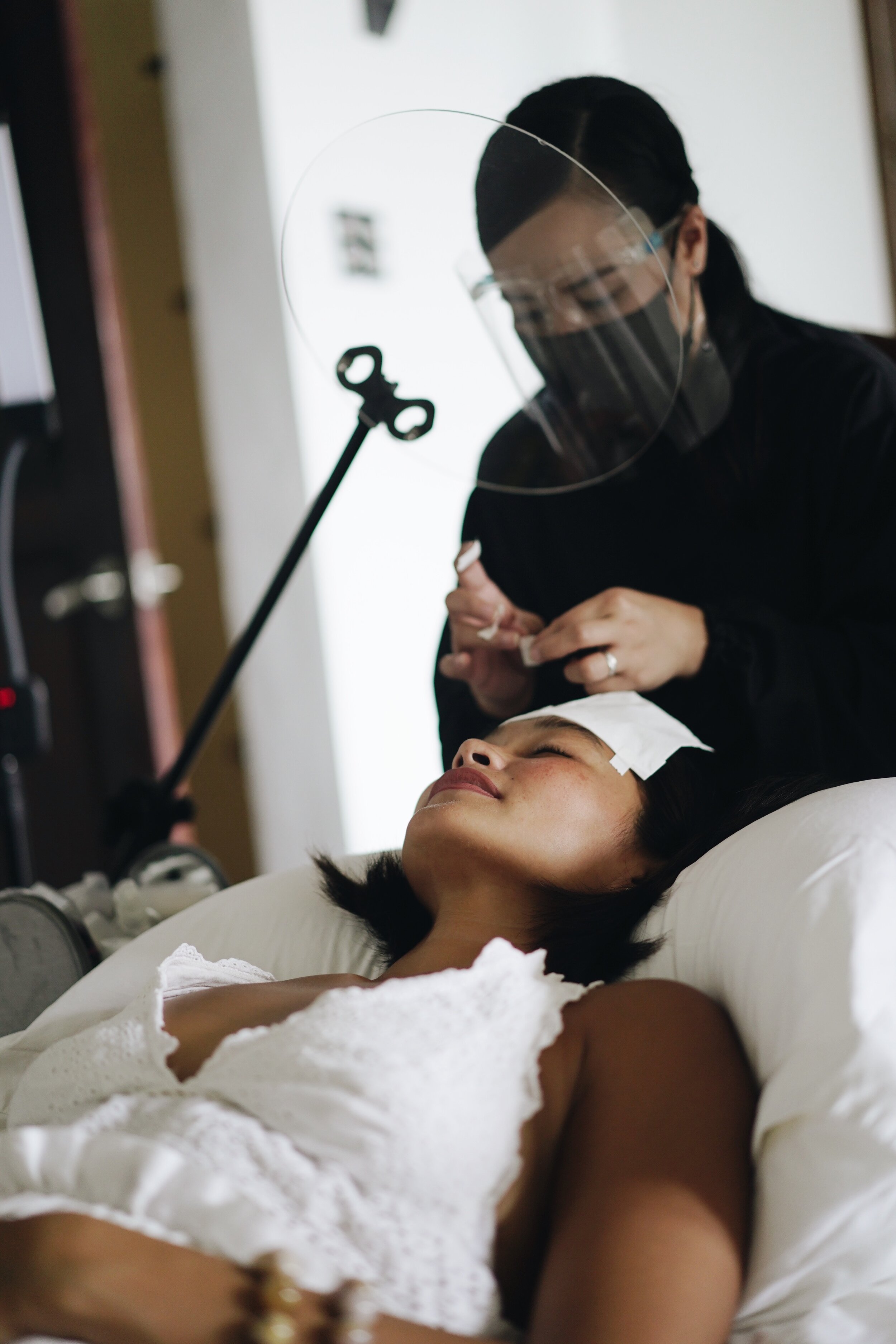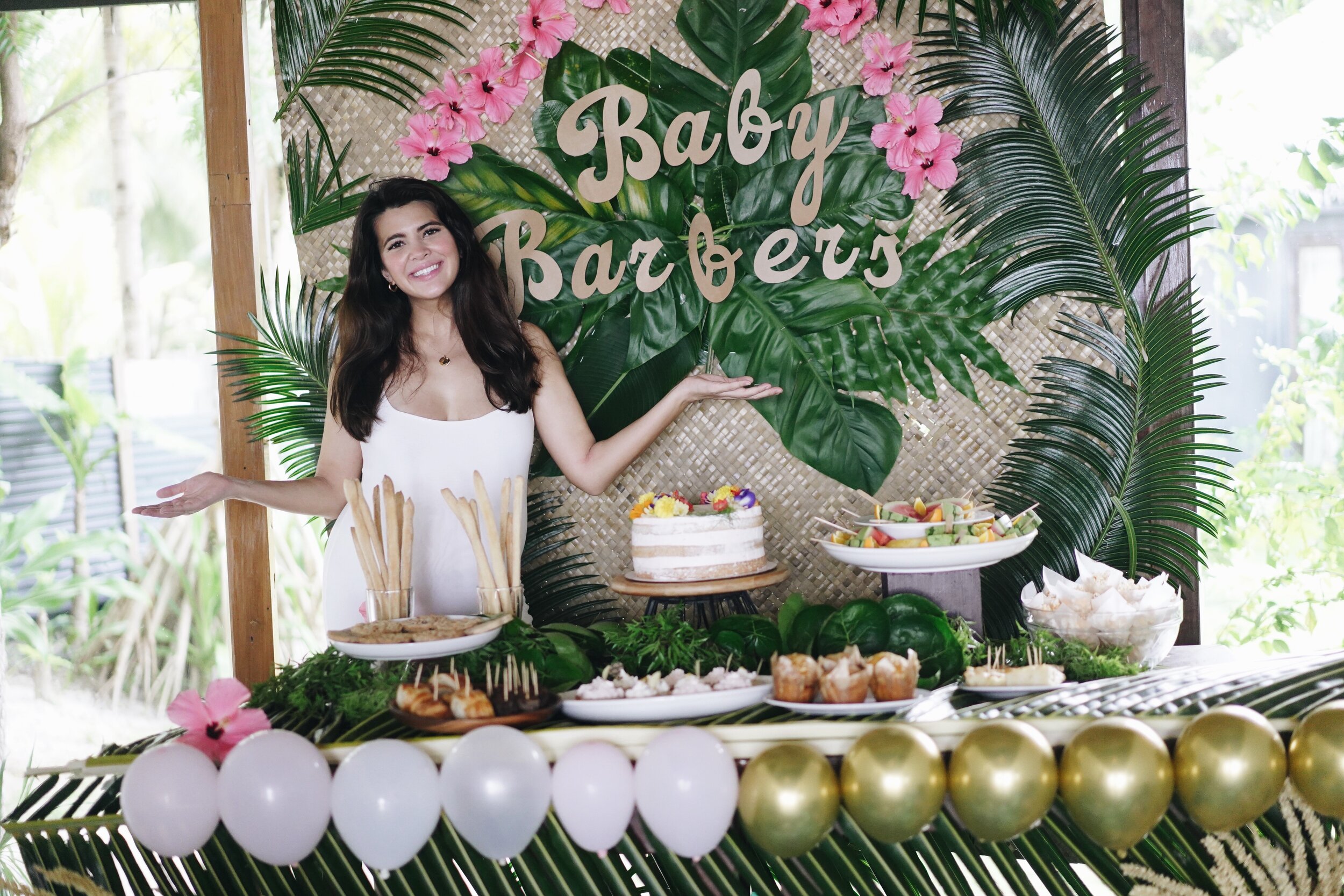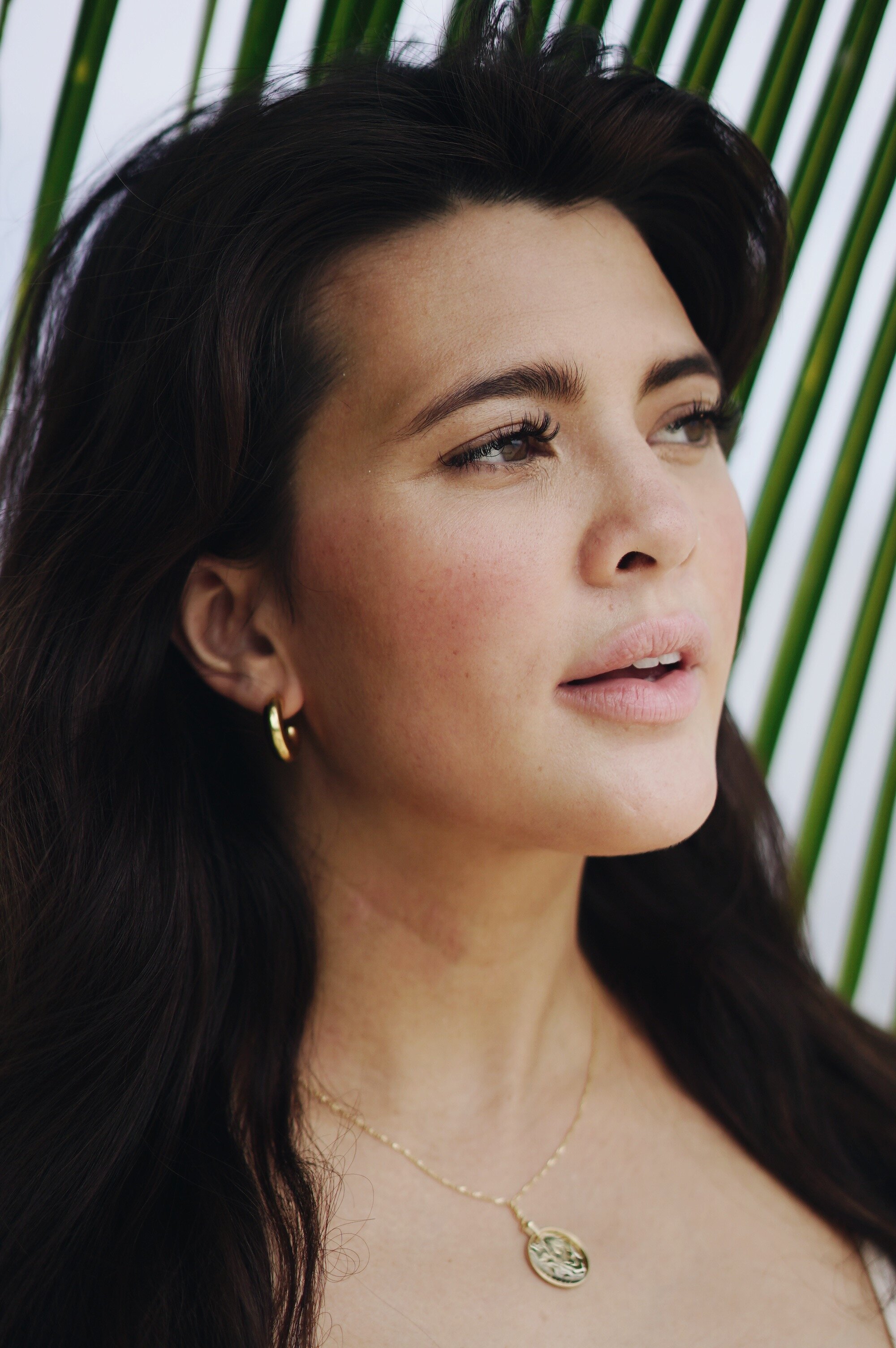 Regular Lounges - Php 20,100
Volume Eyelash Extensions for 4

Gel Manicure or Gel Pedicure for 4

1 Lash Doll Robe for the Mom-to-be

Add-ons (optional):
Prestige Lounges - Php 28,300
Volume Eyelash Extensions for 4

Gel Manicure or Gel Pedicure for 4

1 Lash Doll Robe for the Mom-to-be

Add-ons (optional):
Metro Manila Mobile Services - Php 26,300
Volume Eyelash Extensions for 4

Gel Manicure or Gel Pedicure for 4

1 Lash Doll Robe for the Mom-to-be

Add-ons (optional):